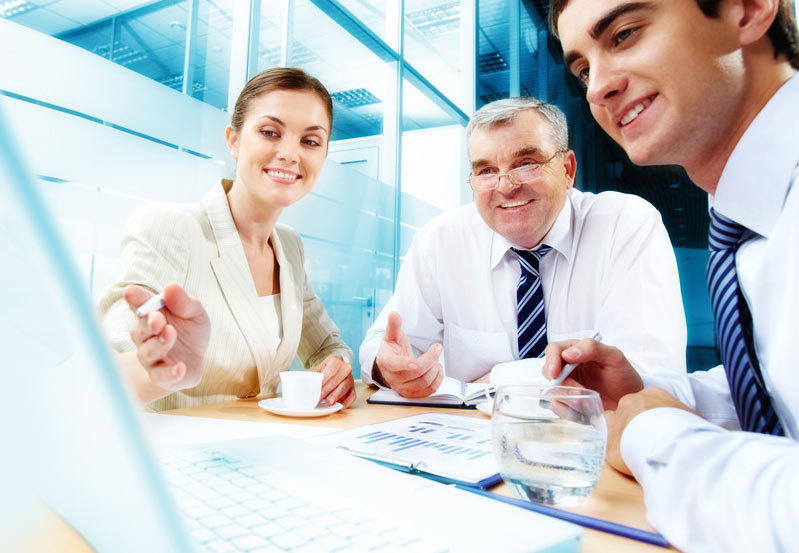 ---
Our Vision
---
We know what we are doing and doing it professionally
---
At IBCM we believe that every business should have the opportunity and access to cost effective solutions when it comes to Credit Management outsourcing options. Our vision is to be Europe's leading provider of such services at highest standards and of renowned reputation. Our vision is built on customer orientated approach and results speak for themselves
---
---
About us
IBCM is a leading provider of custom tailored business services in the niche of Credit and Receivables Management. Over the years we have not only built a solid portfolio of clients but have also gained solid reputation for our services across the European market. We are proud of what we have achieved up until this day and have every intention to continue improving our services even further.
Our Company
What is IBCM?
IBCM is an international company, with office in several locations within the EU that specializes in offering a range of outsourcing solutions related to Credit and Receivables Management.
What services we provide?
Our services include but are not limited to Credit Management, Receivables Management, Mitigation Services, Debt Analysis, Invoicing and Custom Reporting.
How can we help your business
We can offer your business the expertise, the know-how and the advice that it requires in order to run its operations smoothly and cost efficiently when it comes to Credit and Receivables Management.
Why should you choose IBCM?
IBCM offers services that are based on quality and trust, which are the two utmost important qualities of the right business partner. We follow a unique and custom tailored approach with each and every Client making our services a perfect match for every business that we handle.

---
Our collection rates have improved significantly since we started working with IBCM. Would recommend them without a second thought

---
We have been working as partners of IBCM and we are proud of having such professional company by our side.

---
We contracted IBCM to manage our company invoicing and saw a significant reduction in our costs. Thanks for the great work!

---
We have been using IBCM outsourcing services for over a year now and are very pleased with the impact it had on our business.